I am back in school (for 9 more days and then summer break!!) and I am forcing myself to start studying :/ This weekend was very productive in the social department, but academics were greatly ignored oops. Anyway, I really want to go watch the new Ashton Kutcher movie! I have loved him since 8th grade...look at him: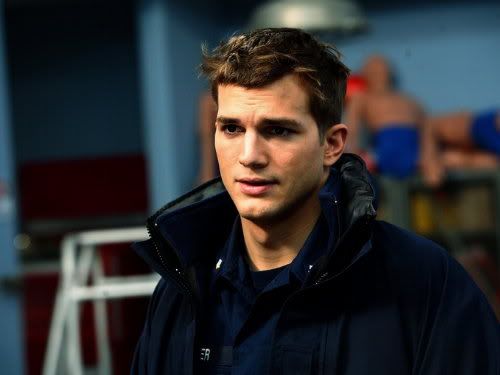 he's stunning!
And let's not forget my other love, Jake: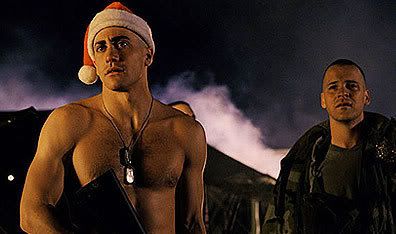 Fashion/make up stuff will back in a couple of weeks, I never have time in the midst of exams! boo.
xox